Nude Jewellery is an independent London jewellers who stock a wide and varied range of contemporary jewellery. They are running a competition for bloggers to write a post, selecting a piece of jewellery as their Christmas pick from their website.
They have designer jewellery handmade by leading local, national and international designers, unusual jewellery and bespoke jewellery so plenty for me to browse around. There are some amazing items. I am really spoilt for choice, but I've finally decided that my Christmas Pick is this beautiful necklace.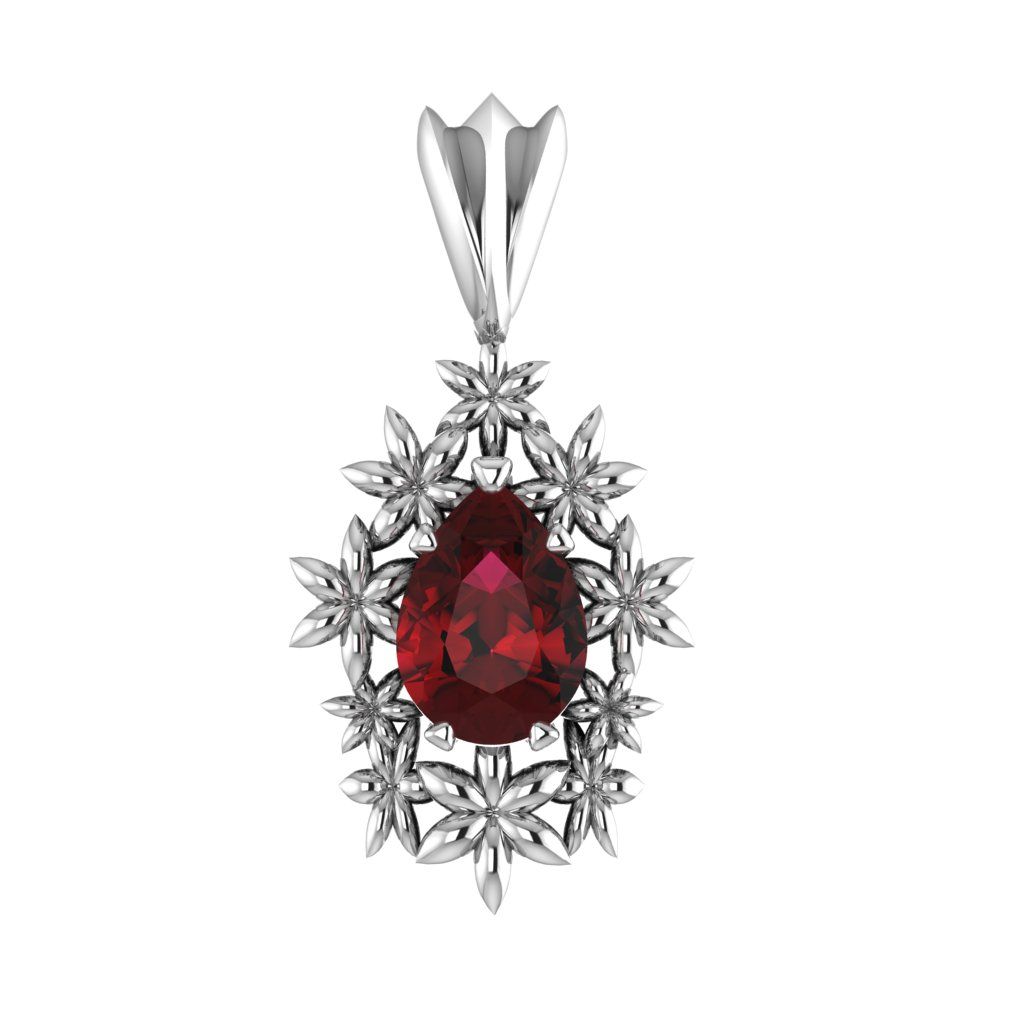 I was really attracted to this beautiful Fleur – Garnet Silver Pendant. Absolutely stunning in my opinion. I'm sure I would get some great compliments wearing something like this unusual beautiful piece.
The pendant with flowers surrounding red tear shape garnet gemstone centre has a 22mm height and 11mm width and is on a 16-18 inch silver chain. It has been designed and created in the UK.
Have a look around their website at the lovely handmade jewellery. What would you pick?
This post is my entry into the Nude Christmas Pick Blogger Competition.