Disclosure.  This post is a review of a product I was sent for free.  All opinions are my own.
I've received another free book from Little Tiger Press. This time it is Zip It by Patricia Hegarty and illustrated by Fhiona Galloway.
It is a fun book full of interactive activities for little fingers. It is aimed at younger children than son2, but I was hoping that it would teach him how to tie a bow, something he hasn't mastered yet. Then we will have more options when it comes to shoe shopping, as I have been deliberately avoiding the ones with laces. But he is starting to get the hang of doing his school tie, so I'm sure we will get there soon with laces too.
Son2 loved doing frog's zip mouth and cat's collar although he did pull so hard that half the collar detached from the book. We were able to slot it back in. He found the button on pig's nose a little difficult and initially the velcro on duck's wing was a bit strong for him. And then son1 decided to join in and succeeded in tearing poor duck's wing, so not too robust.
And as for the bow with the mices' tails, dare I say it, but it even had me struggling. Now there are several different ways to tie a bow and the illustrations are for a different method to how I usually tie a bow. And when I tried to lay the tails out as per the illustrations in order to help explain to son2, I just found them too short. So bow tying is still an ongoing project for son2.
This hardback book has been published today, 2nd March and retails at £8.99. You may purchase it online from Little Tiger Press who are a children's book publishing company. It is targetted at children age 3-5. My boys who are both older than the target age, thought it was a great book, but I am slightly concerned how quickly they succeeded in damaging it.
This is the fourth book that son2 has reviewed from Little Tiger Press. He previously reviewed the following:
Halloween Sticker Activities
The Magical Snow Garden
The Forgotten Puppy
Son 2 really enjoyed this book and you can see him reading it to his big brother in the video below.
And I'm hosting a rafflecopter competition to giveaway 2 kids books courtesy of Little Tiger Press to one lucky winner. You have the opportunity to win copies of Zip It and Train.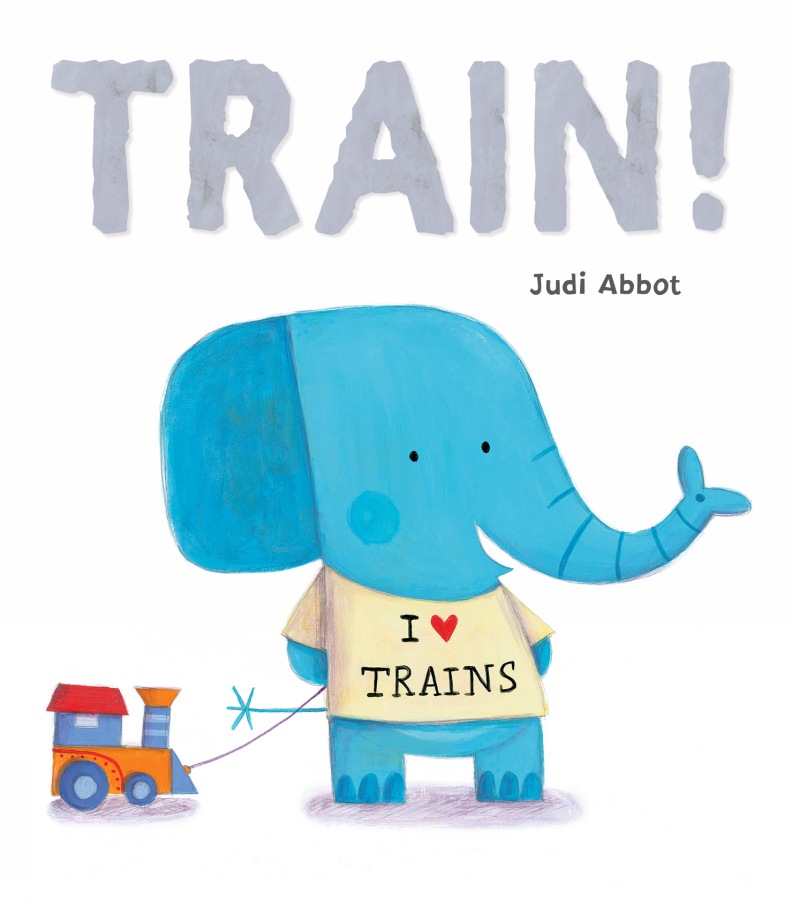 Train is an award winning title about Little Elephant which is now also available as a board book.
I'd love to hear what is your favourite book from Little Tiger Press?
Visit Yet Another Blogging Mummy on Facebook, Twitter and Instagram